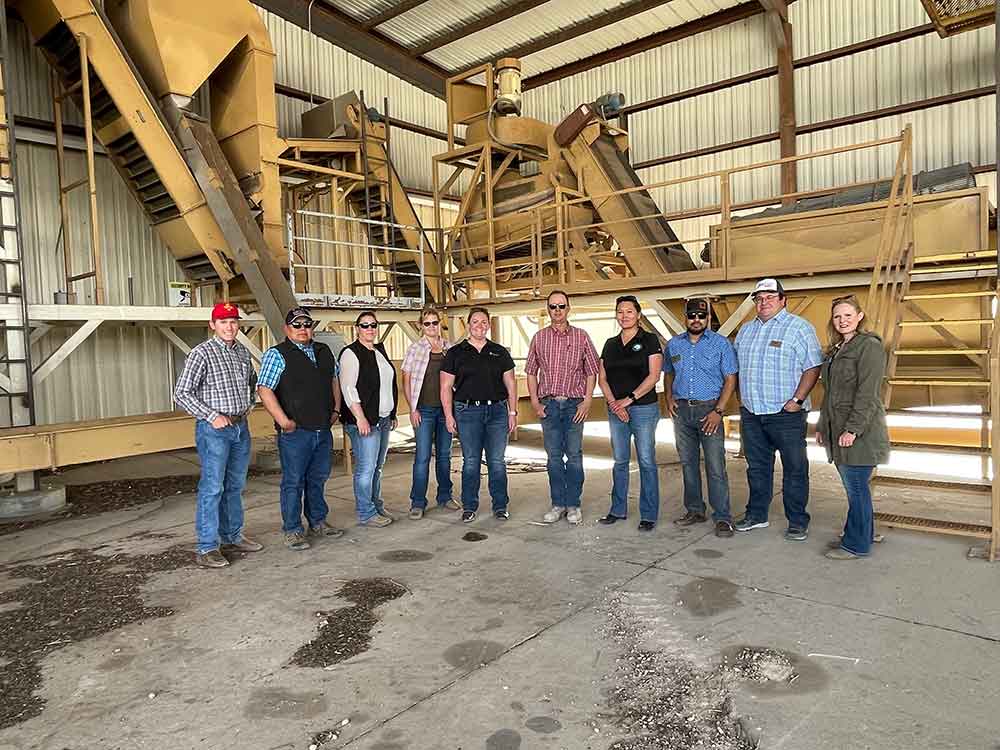 An 18-month leadership experience for those in the agriculture, food, and natural resource industries of New Mexico
For an industry to remain dynamic, well-informed leaders must emerge. New Mexico has one of the most unique cultural and agricultural identities in the nation - we need individuals who have a firm understanding of the issues, policies, practices, history and challenges that surround agriculture. This program enables you to  improve your leadership skills, enhance your professional network, and  broaden your industry awareness.
Are you ready to step up to the challenge?
Contact Information
New Mexico Agricultural Leadership Program 
New Mexico State University- Gerald Thomas Hall Room 107 
MSC 3501 Box 30003 Las Cruces, NM 88003-8003
Phone:  575-646-6691
Email:   nmal@nmsu.edu
Invest in NMAL - Give Now! Make a tax-deductible contribution through the NMSU Foundation!
Follow us on social media: